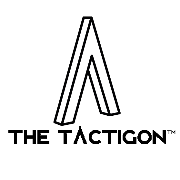 The Tactigon is a brand of Next Industries Milano. Next Industries is a born of a passion to develop devices and sensors fit for Iot Technology. Our team is made of incredible experts in movement detection for big structural monitoring systems, software development and wearable device.

Maker Board Spotlight: Arduino Leonardo
The Arduino Leonardo is a great maker board for a variety of purposes. Learn all about what the Arduino Leonardo is, from its specs to what projects it's best for and who should buy one!